Why choose us?
Immediate and intimate Customer AUM and Flows
Leading industry solutions
Proven methodologies and analytical marketing tools
Rapidly deployable
Compliment, or enhance, existing client capabilities
Ongoing training and support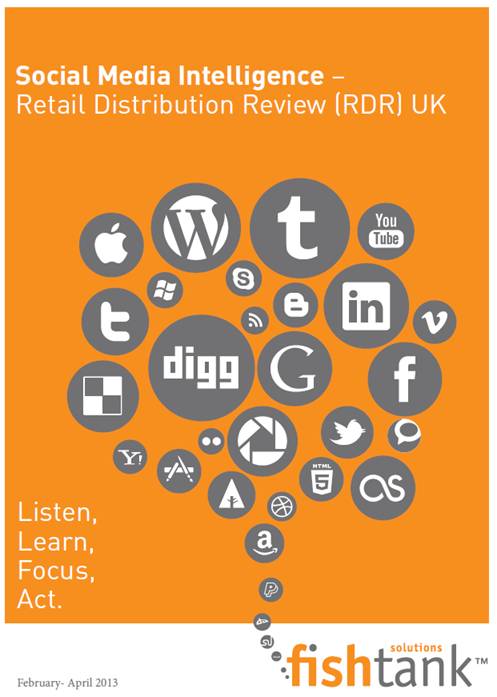 The latest edition of our research examining the key marketing, sales and performance themes across the UK Retail Investment Management is now available.
For
existing subscribers
please follow the link below and enter your unique password.
To
arrange
a meeting to discuss your specific
Client AUM & Flow Data Analytics requirements
please contact our
business development team
using this link.