Why choose us?
Immediate and intimate Sales performance insight
Specialist industry experience
Proven methodologies and analytical marketing tools
Rapidly deployable
Compliment, or enhance, existing client capabilities
Ongoing training and support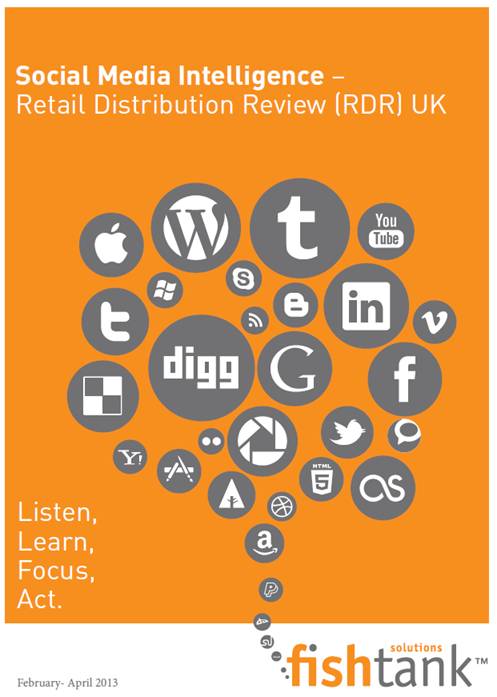 The latest Quarter of our research examining the dramatic evolution of Social Media and Digital Marketing across the UK Retail Investment Management has just been released.
For
existing subscribers
please follow the link below and enter your unique password.
To
order
one of our specific Industry Reports, or to discuss customised research requests, please contact our New Media Marketing Manager,
Eben Hocking [eben.hocking@fishtank.net.au]
to arrange a discussion.