August to October saw another quarter of significant growth with 48,000 activity/ mentions (a 17% increase vs the previous quarter) across the cohort of wealth management Brands included in this research.

Wider UK industry activity/mentions grew by 8% for the quarter (off a much larger sample base of 670,000) suggesting UK Wealth Brands are increasingly recognising the 'marketing value' of social media.
Key headline messages from this quarter's research include:
Large conversation spikes for multiple brands relating to significant industry events, all of which caused a major overflow of activity, i.e:

'SWIP acquisition by Aberdeen',
'Royal Mail glitch by Hargreaves Lansdown' and
'Neil Woodford leaving Invesco'

Massive growth in IFA sector activity in social media up to 50,000 mentions for the sample in the quarter (a 28% increase vs previous quarter)
A return to positive growth in brand mentions for the quarter (as expected following prior holiday period) but with some intriguing results:
A slowing of conversation/activity occurred for the previously most active brands – Are they brands suffering 'social fatigue' having gone too hard too early (particularly with content production)?
Despite this reduce activity the same brands experienced a continued growth in the size and reach of 'owned media' channels
This may not be what digital agencies want to hear, but at a certain level these channels will grow independent of content investment and activity (particularly with the right strategy including 3rd party content curation and social engagement with key influencers).
A new frontier emerges in Social Transformation for UK Wealth Managers: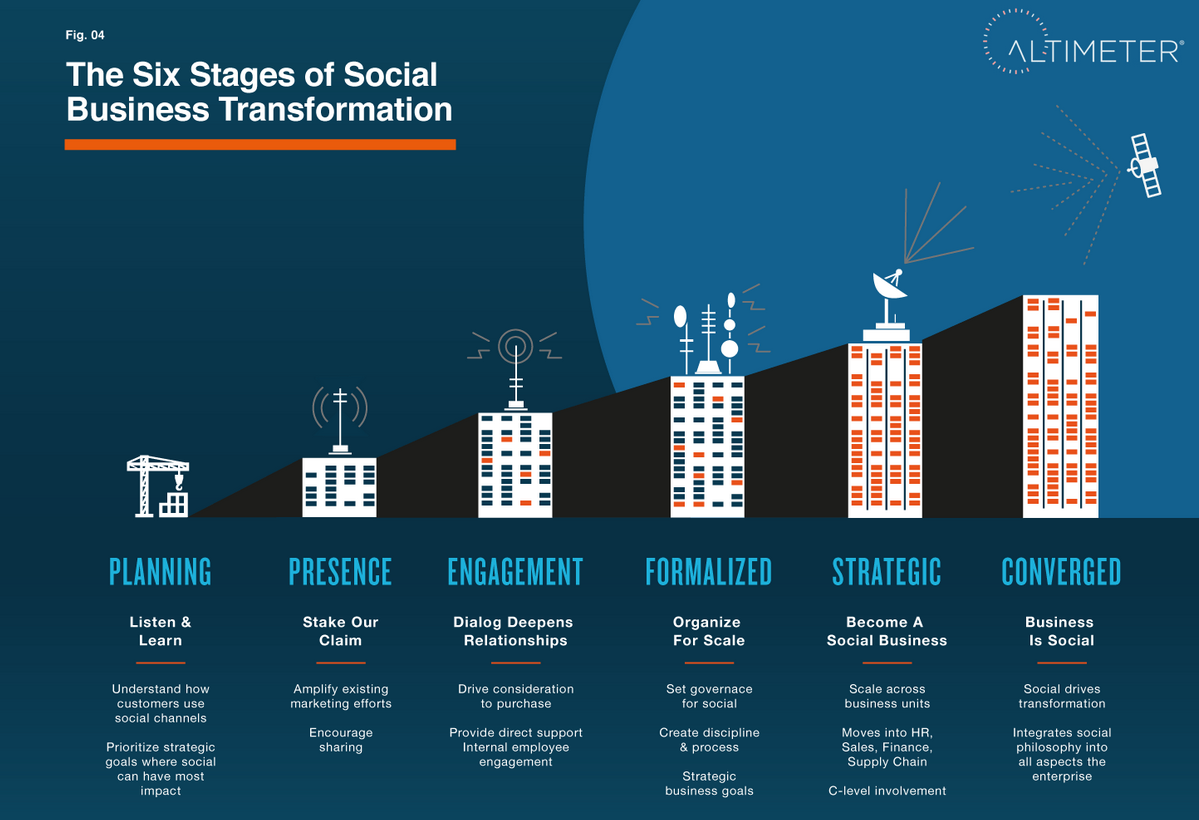 'Formalised' – For the first time we have seen certain brands look to leverage multiple 'Social' voices across the organisation, in particular through the expansion of employee social accounts into Twitter.
Whilst still only in its early stages, this is a significant evolution we expect to see spread across LinkedIn and Twitter in 2014.
Despite this evolution Multimedia remains a particularly under-utilised medium across all brands, but again based on activity in the US and other UK industries, we are predicting this will change in the coming quarters.
The 'Spark' that gave rise to the UK Wealth Management adoption of Social is still flickering but fading:
Lastly, as expected, RDR related discussion continues to decrease each quarter but it was clearly the catalyst that has sparked the rapid growth in overall owned/social activity.